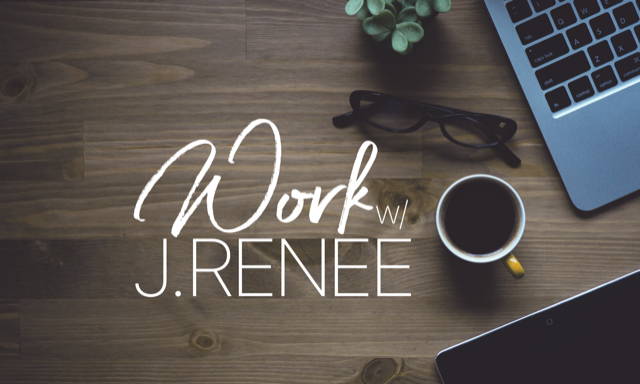 I am serial entrepreneur, author, and visionary that is passionate about seeing other visionaries excel, expand, and be profitable in business. With over ten years of experience as a full time entrepreneur, I have navigated through many challenges and transitions; mostly through trial and error. Though I am grateful for every experience, there were many things that I could have avoided, money I could have saved, and time that I could have spared, had I had the proper guidance.
I would like to help you avoid many of those same pitfalls, and give you the cheat sheet to developing a strong, profitable brand, with multiple streams of revenue. If you are self-sufficient, motivated, and ready to work, I think we will make a great team!
I can't wait to work with you!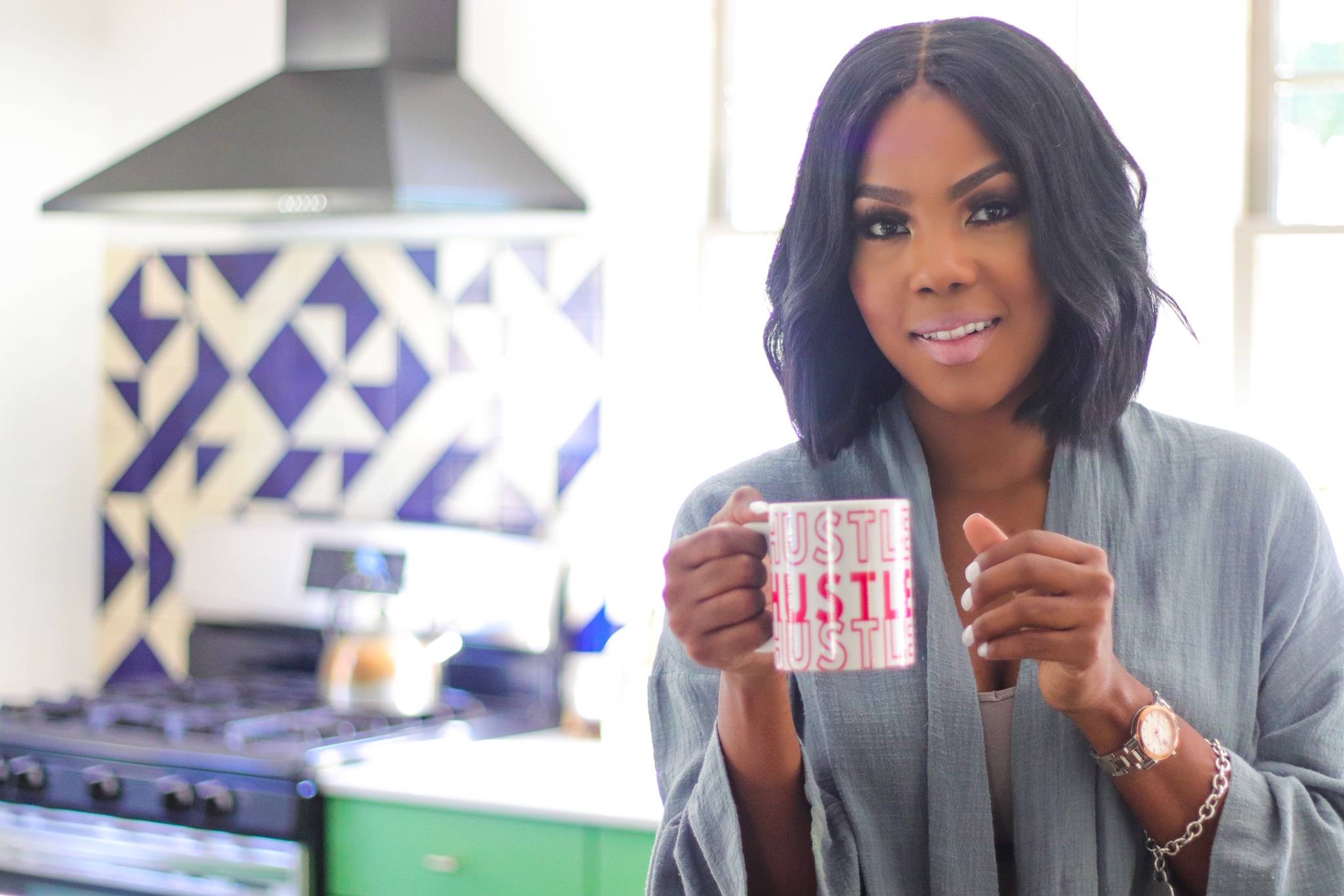 There are three different opportunities for us to connect:
1. A one on one power play session to discuss your goals and develop a winning strategy for you.
2. Become a Propel Partner: 6 months of business coaching and support.
3. VIP Day: Spend the day with J.Renee and work your plan!
Check out your options and pick what't best for you.